Blue Run High Rye 4yr Bottle #0592 $45
The first Blue Run Spirits whiskey made with bourbon legend Jim Rutledge serving as the contracted master distiller is now available.
Blue Run Kentucky Straight High Rye Bourbon is distilled from a mash bill of 65% yellow corn, 30% rye and 5% malted barley. Only 100 selected barrels went into this bottling, each toasted to a #4 alligator char and aged in Frankfort and Bardstown, KY.
Run's inagural 13yr bourbon released in October 2020 surprised me with its elegant bottle design and pitch-perfect blending. "As we celebrate our one-year anniversary as a company, we wanted to release something that really made a statement and honored the deep traditions of whiskey making," says Mike Montgomery, CEO and cofounder of Blue Run Spirits. "The legendary Jim Rutledge helped us craft a bold, spicy bourbon that even at 111 proof is incredibly sippable, with a pronounced, memorable finish. We are very excited to see how these barrels evolve over time for subsequent bottlings."At about four years old, High Rye does well to hide any imperfections brought about due to its age. It maintains a focus on spice, which is complemented by caramel sweetness.
NOSE
Cinnamon bark | Rye spice | Caramel | Dill | Nice bodypalate
Cinnamon spice | Layered caramel sweetness | Burnt oak | Cake batterfinish
Rye spice intensifies and holds | Caramel sweetness complements spice | Long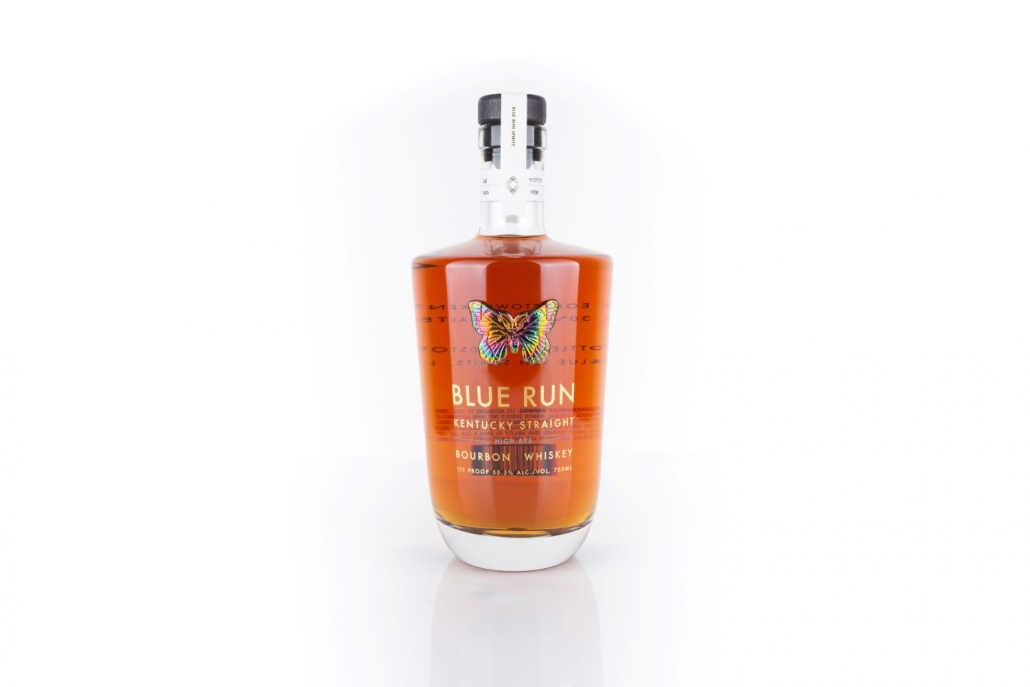 https://goodwordbrewing.com/wp-content/uploads/2023/07/Good-Word-Brewing.jpg
0
0
DiMatteo
https://goodwordbrewing.com/wp-content/uploads/2023/07/Good-Word-Brewing.jpg
DiMatteo
2022-03-10 17:01:58
2022-03-10 17:04:23
Blue Run High Rye 4yr Bottle #0592 $45